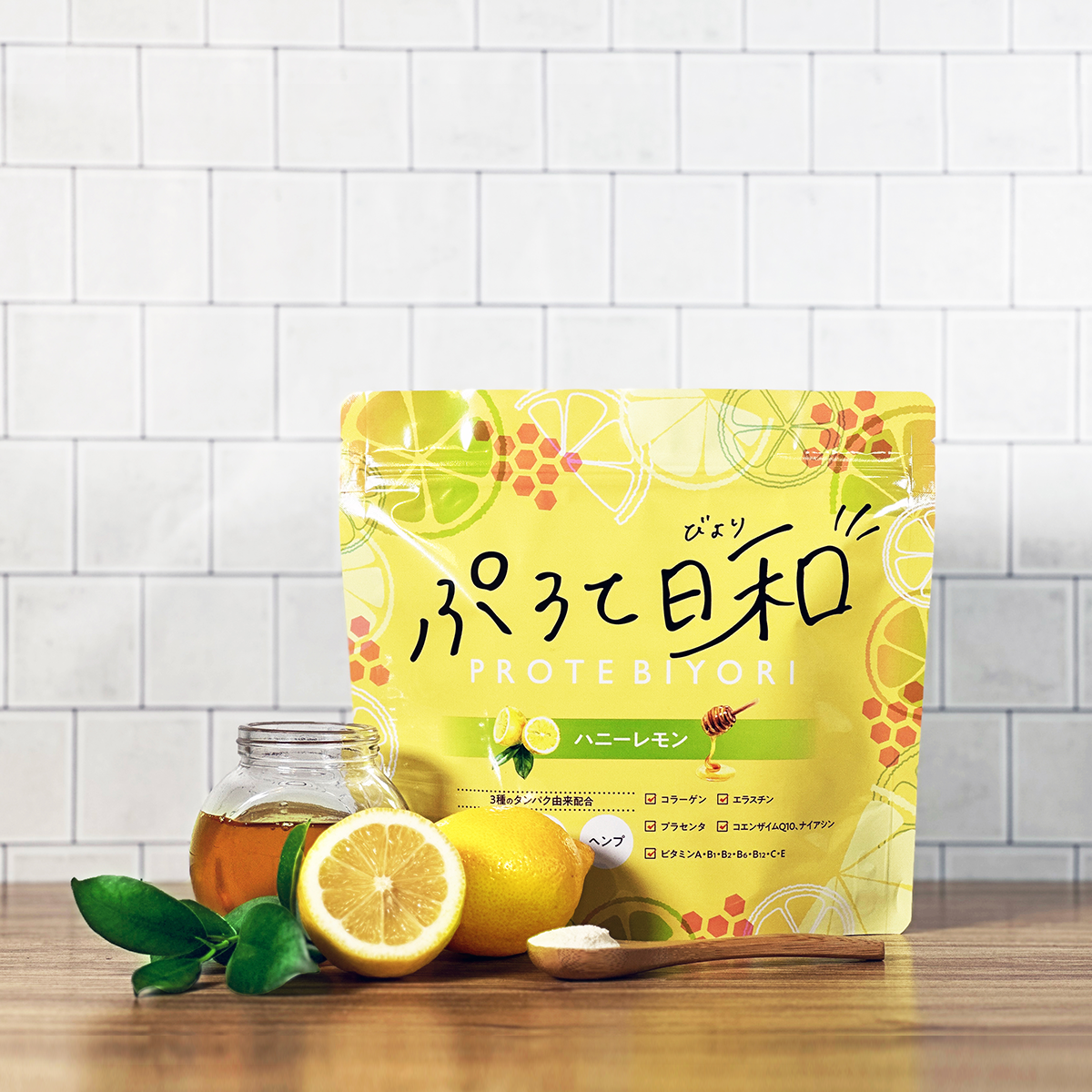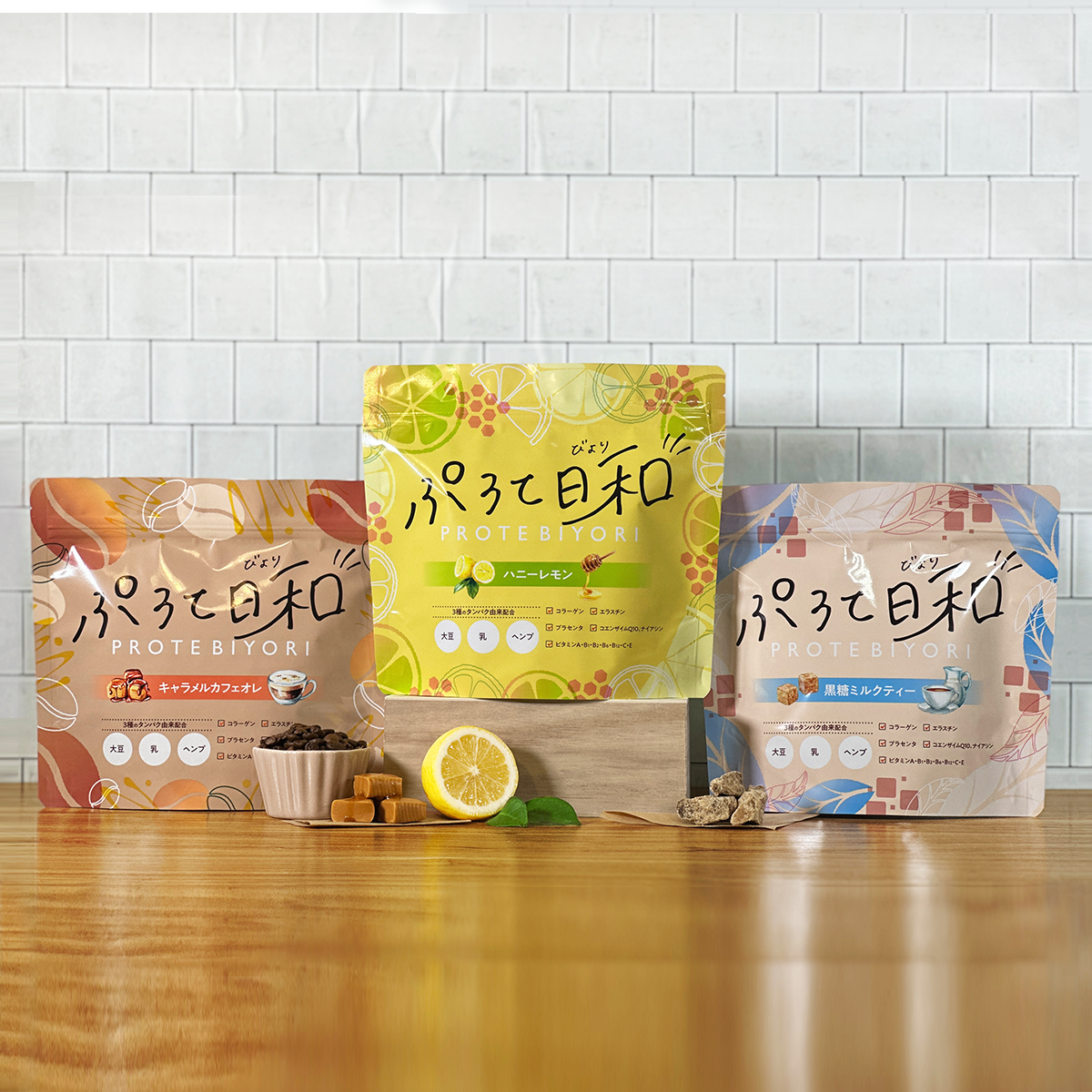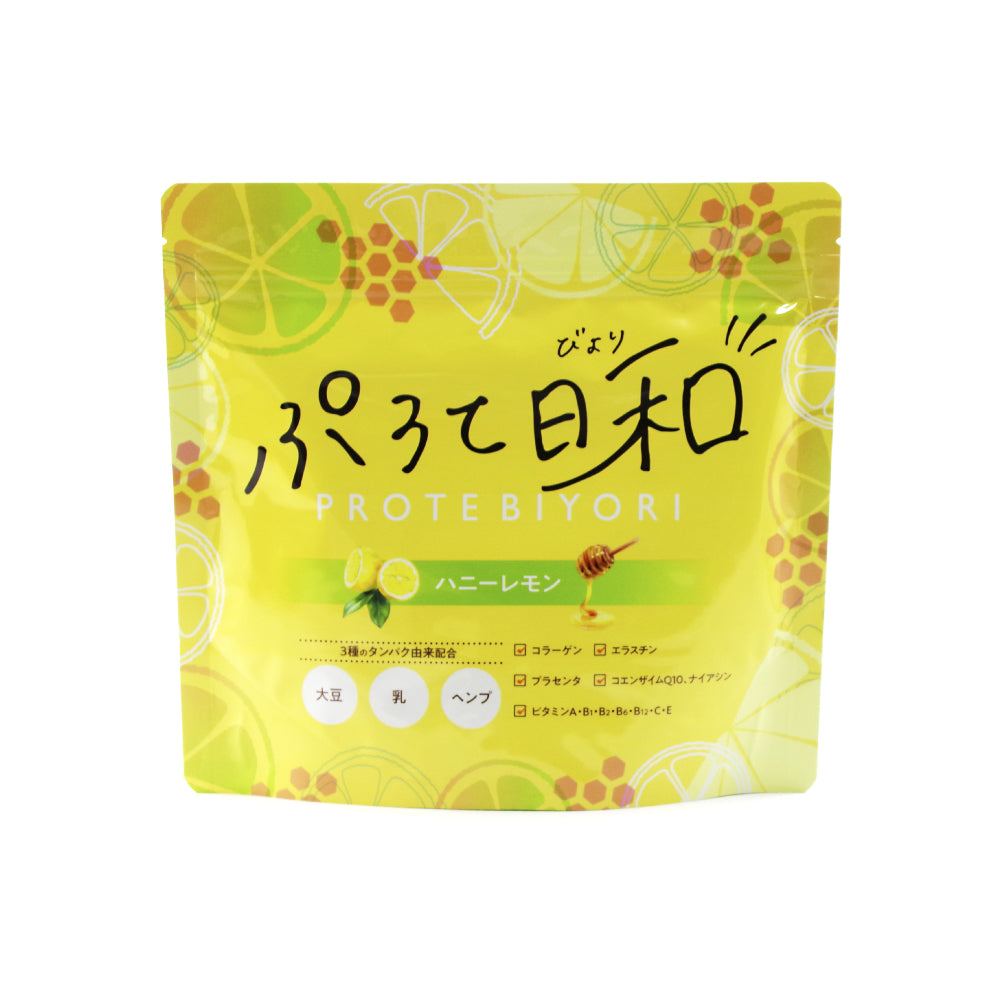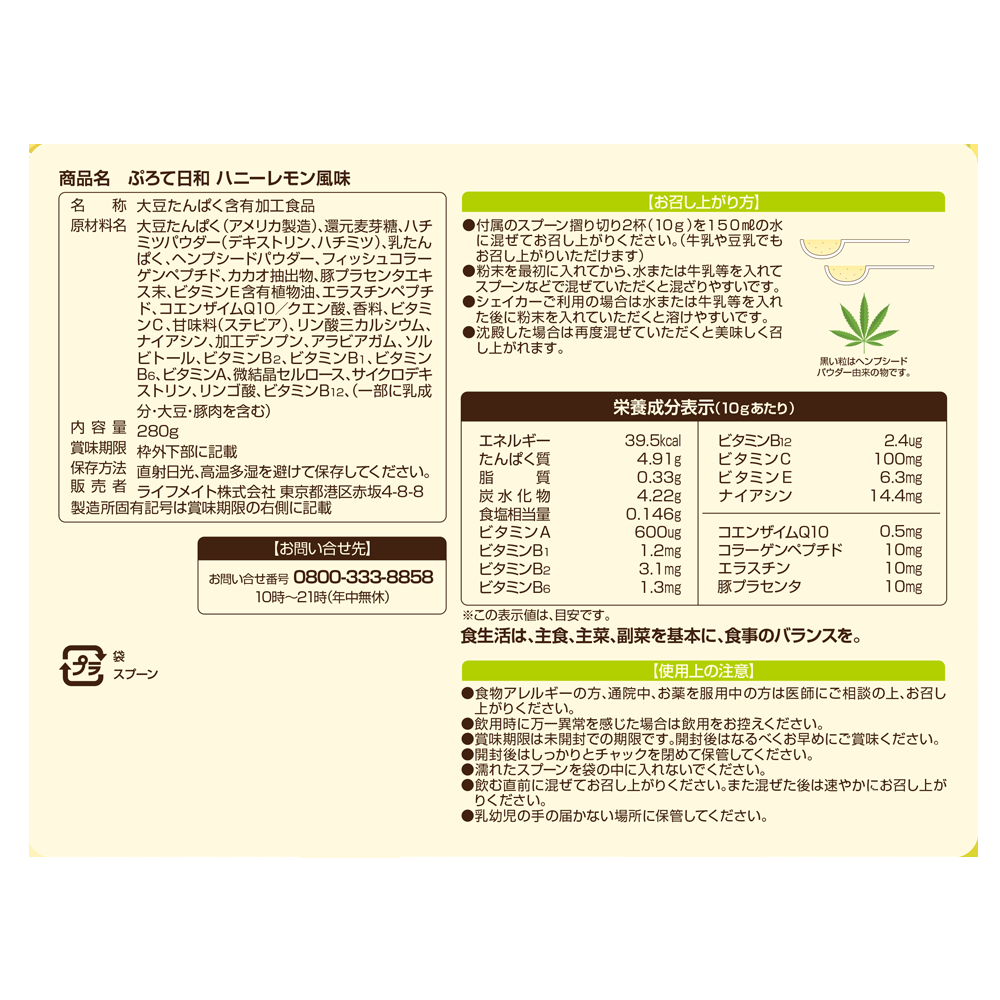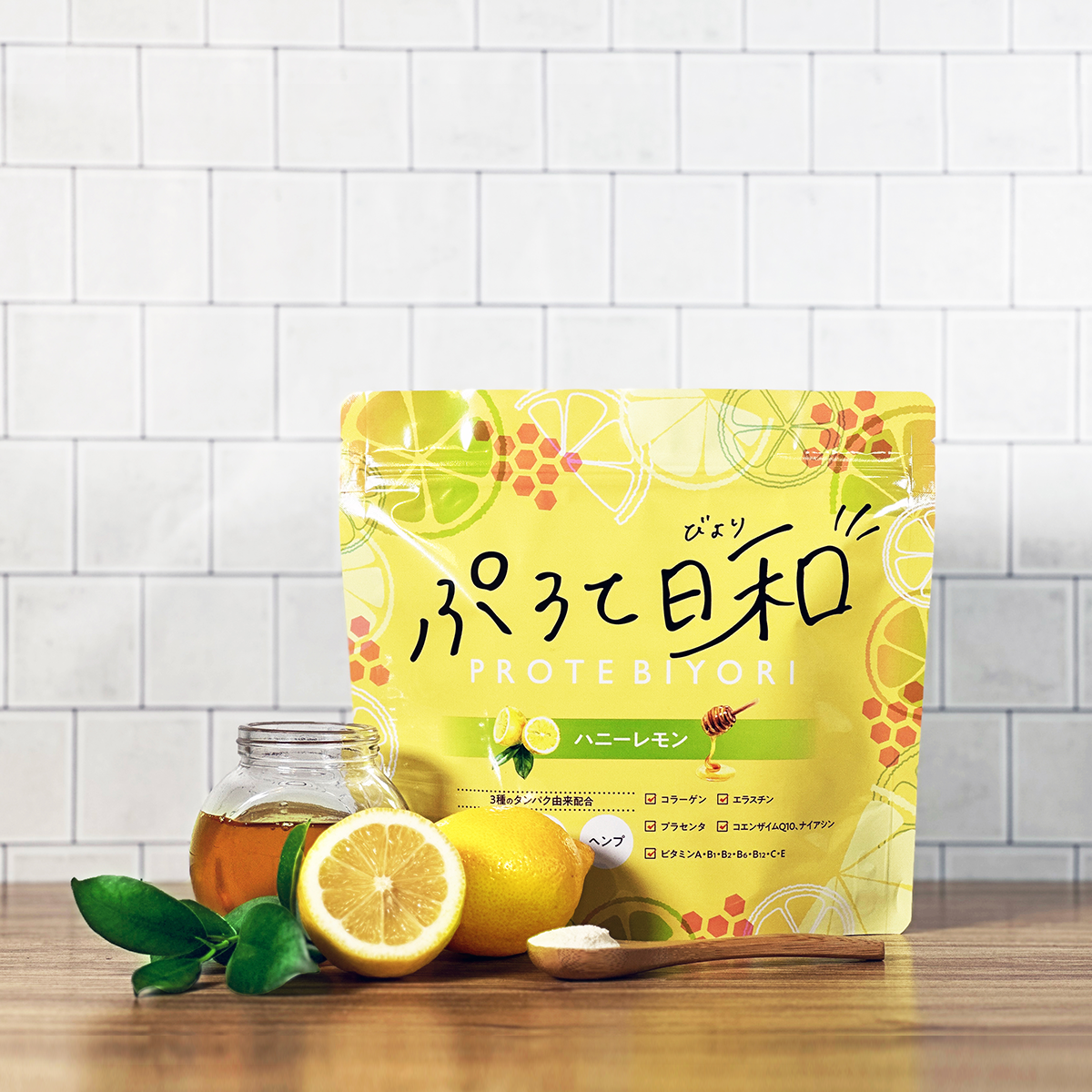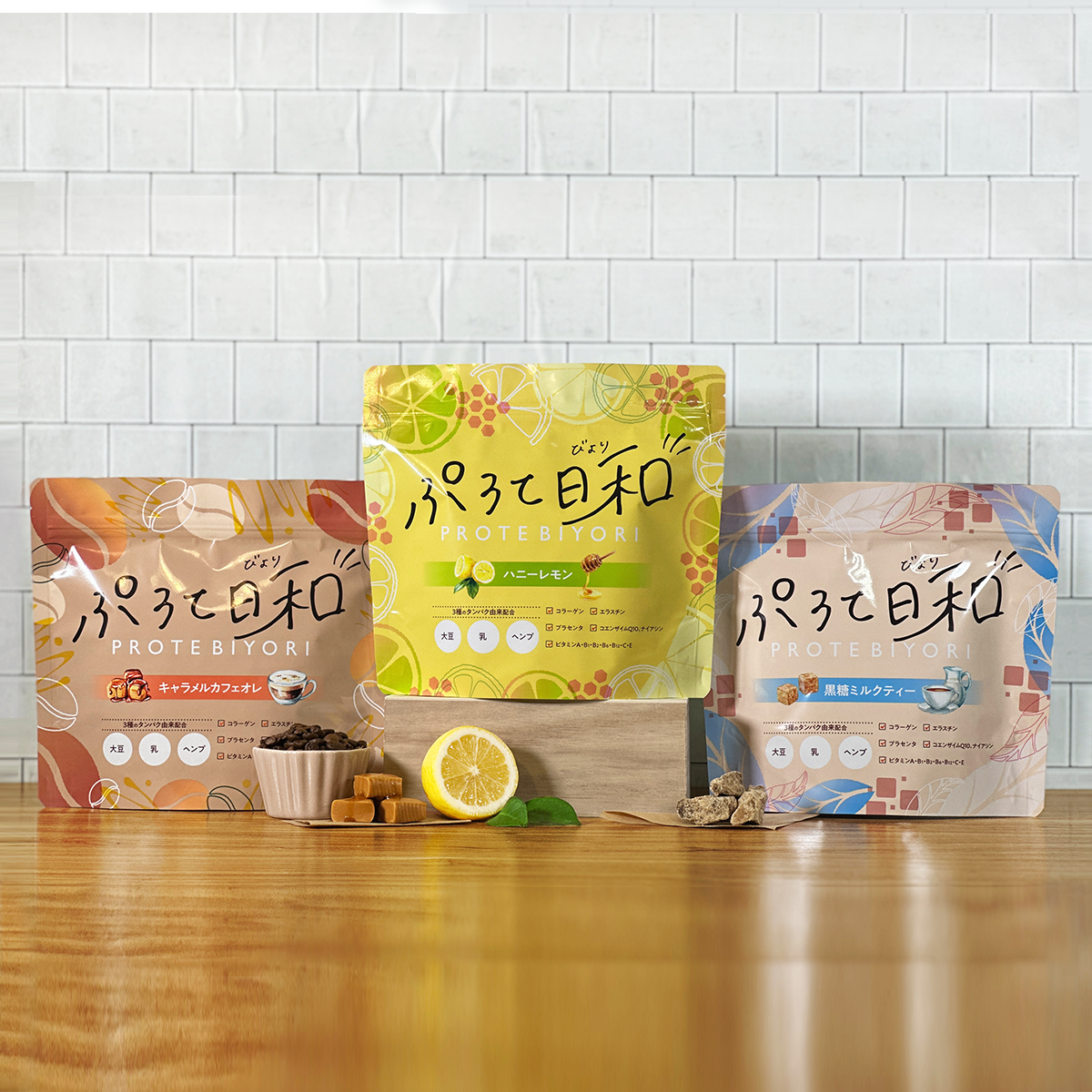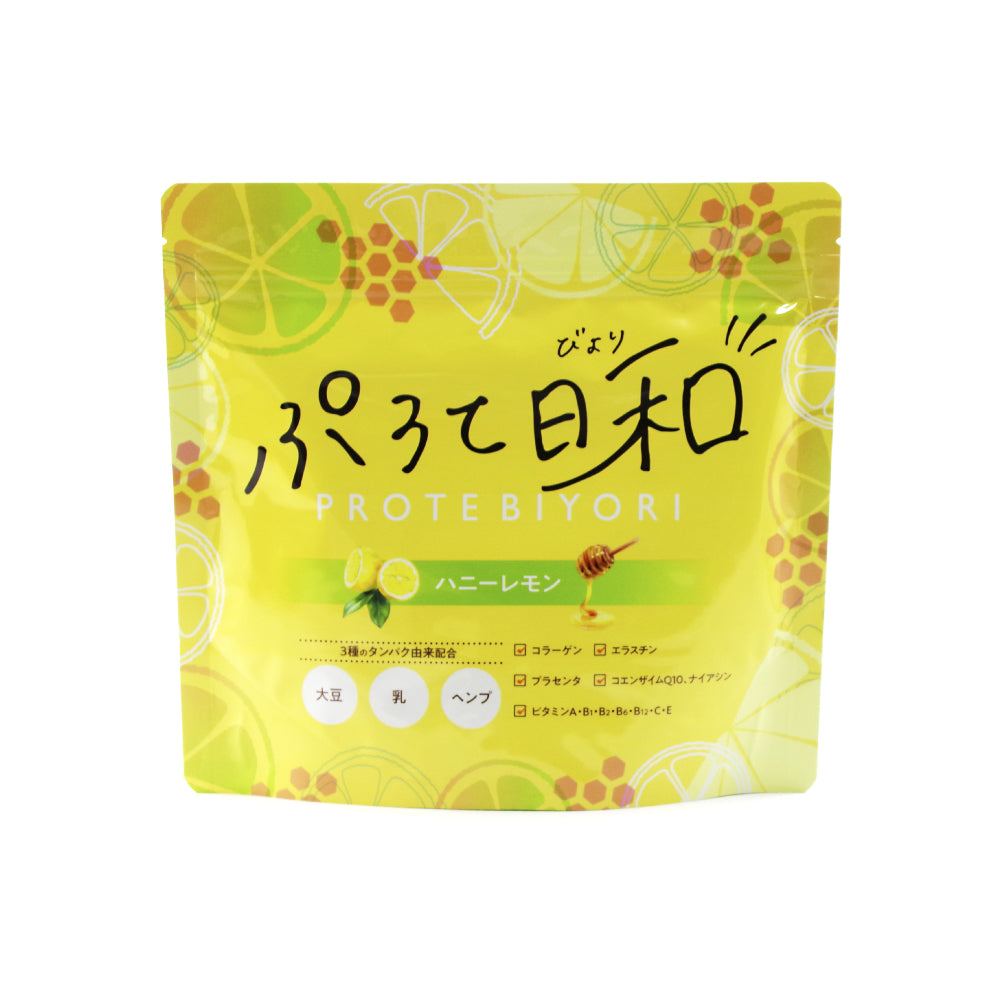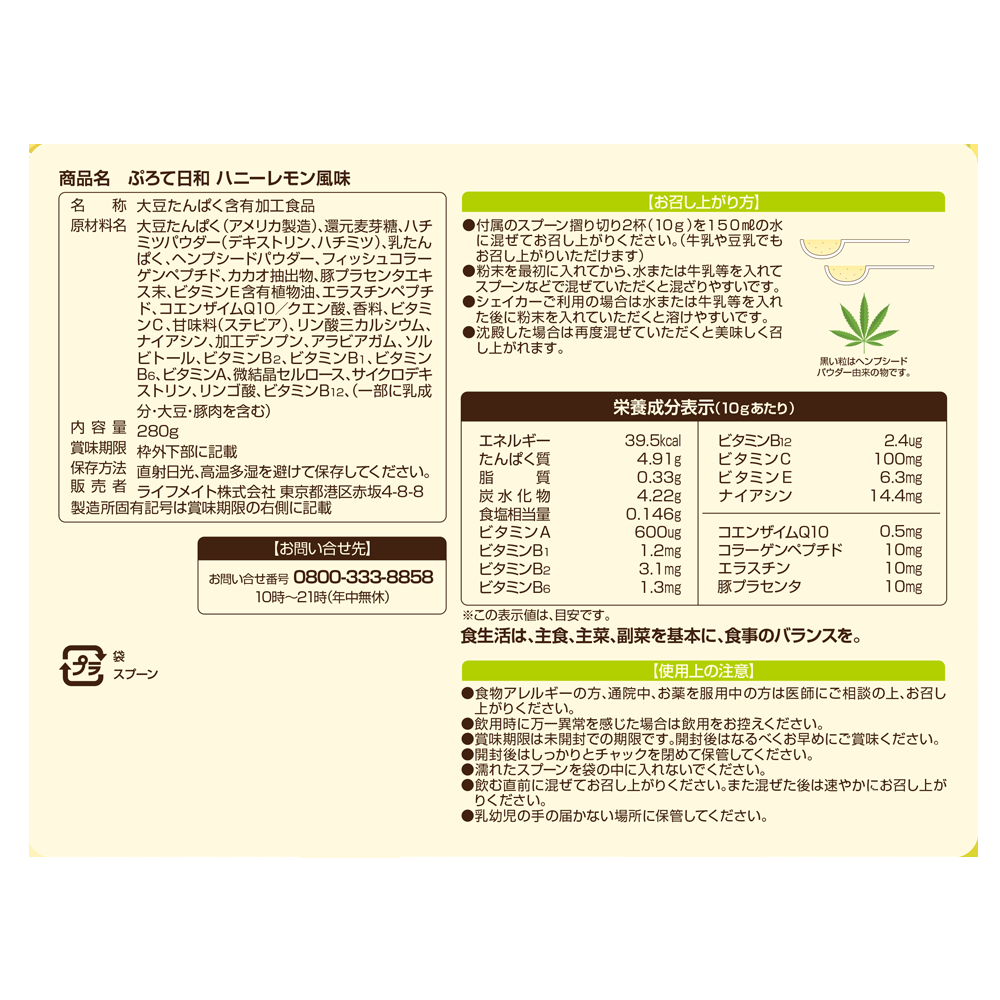 PROTE BIYORI Honey Lemon 280g (28 servings)
Packaging

Standing pouch with aluminum zipper
Including measuring spoon

---

Ingredients

Soy protein (manufactured in the U.S.), reduced maltose, honey powder (dextrin, honey), milk protein, hemp seed powder, fish collagen peptide, cacao extract, pork placenta extract powder, vegetable oil containing vitamin E, elastin peptide, coenzyme Q10/citric acid, flavoring, vitamin C, sweetener (stevia), tricalcium phosphate, niacin, processed starch, gum arabic, sorbitol, vitamin...
---
How to take
Mix 2 scoops (10g) of the attached spoon with 150ml of water and enjoy (milk or soymilk can also be used).
Add the powder first, then add water or milk and mix with a spoon to make it easier to mix.
When using a shaker, add the powder after adding water or milk to make it easier to dissolve.
If it settles, mix it again and enjoy it deliciously.
For tea time or before going to bed, we recommend drinking it hot by dissolving it in hot water.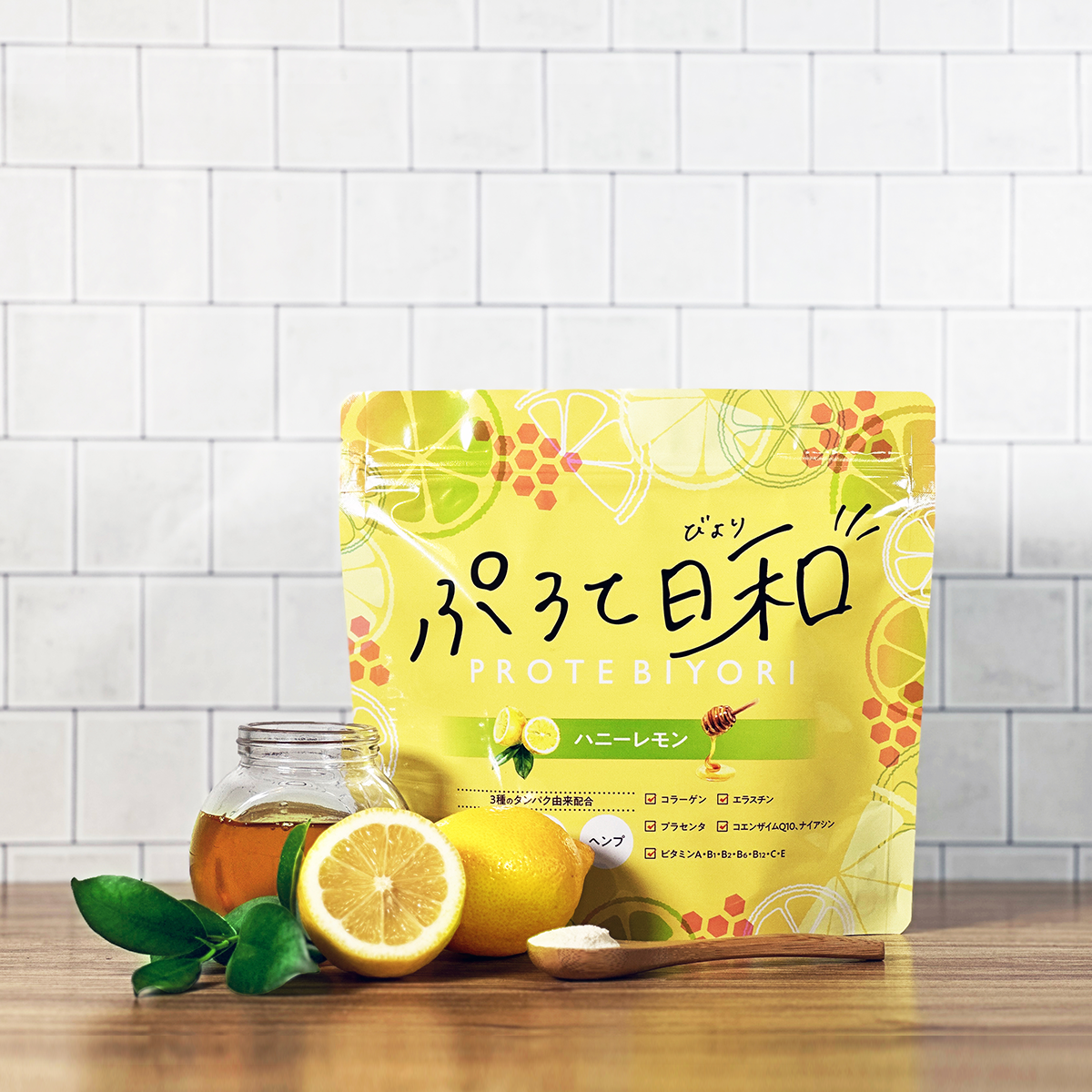 PROTE BIYORI Honey Lemon 280g (28 servings)